Reliable Partner
For Defence Sector
The Czech Defence Systems is a company operating worldwide in the field of military hardware including armored vehicles, artillery systems, large caliber guns, small arms and various types of ammunition.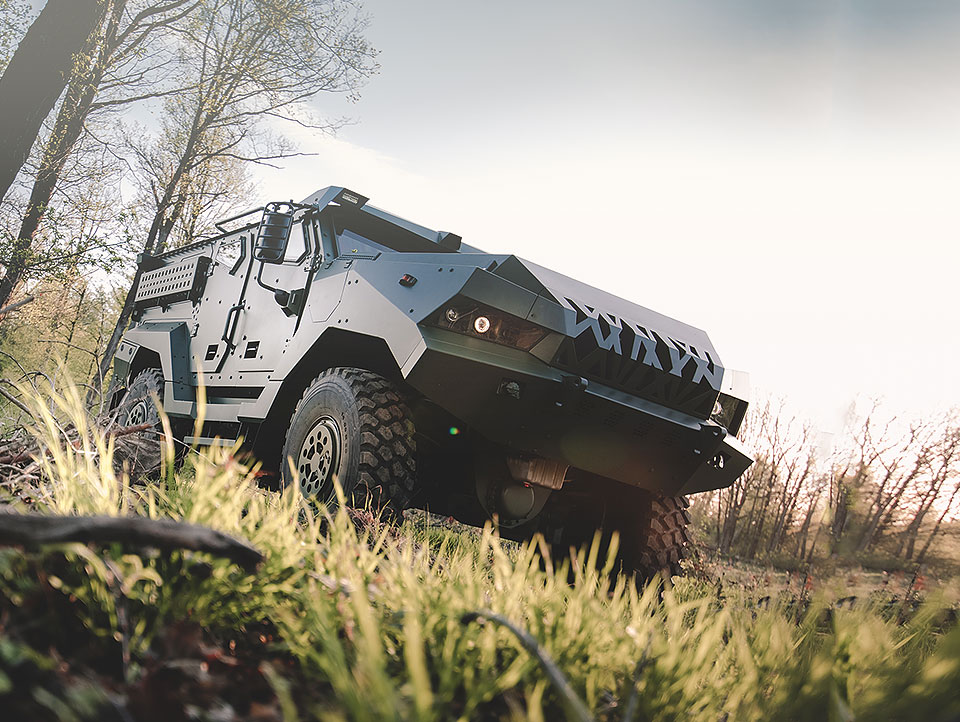 01
Patriot II
Armored Vehicle
Military hardware
worldwide
We supply equipment world-wide, providing complete logistical support from the factory to the given location.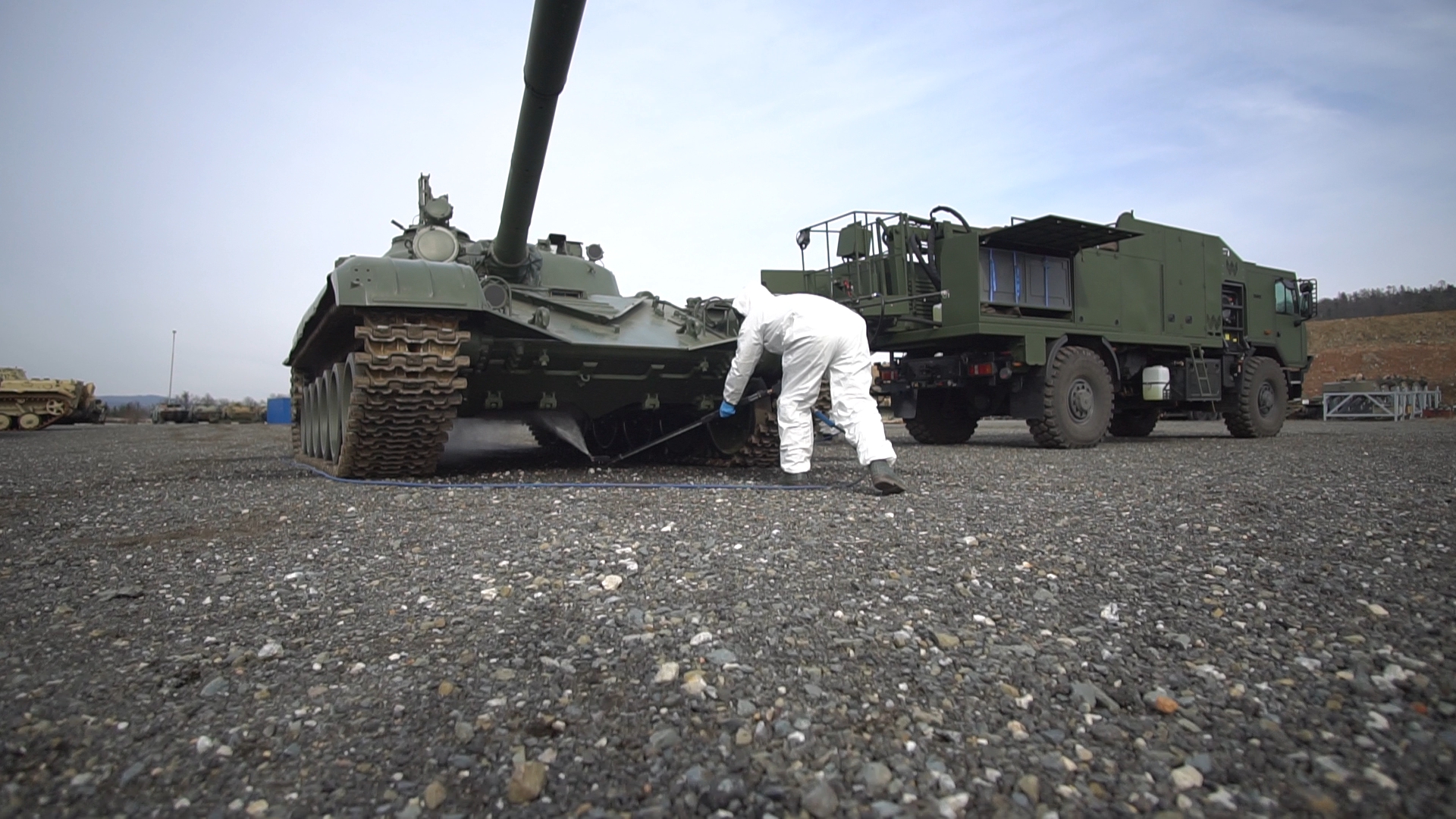 Czech Defence Systems has a development potential to deliver state-of-the-art modern artillery systems - both rocket and grenade launching platforms, but our dedication for precision doesn't stop there - all our systems are thoroughly tested before delivery.

Our aim is to provide customers with reliable, proven and effective equipment.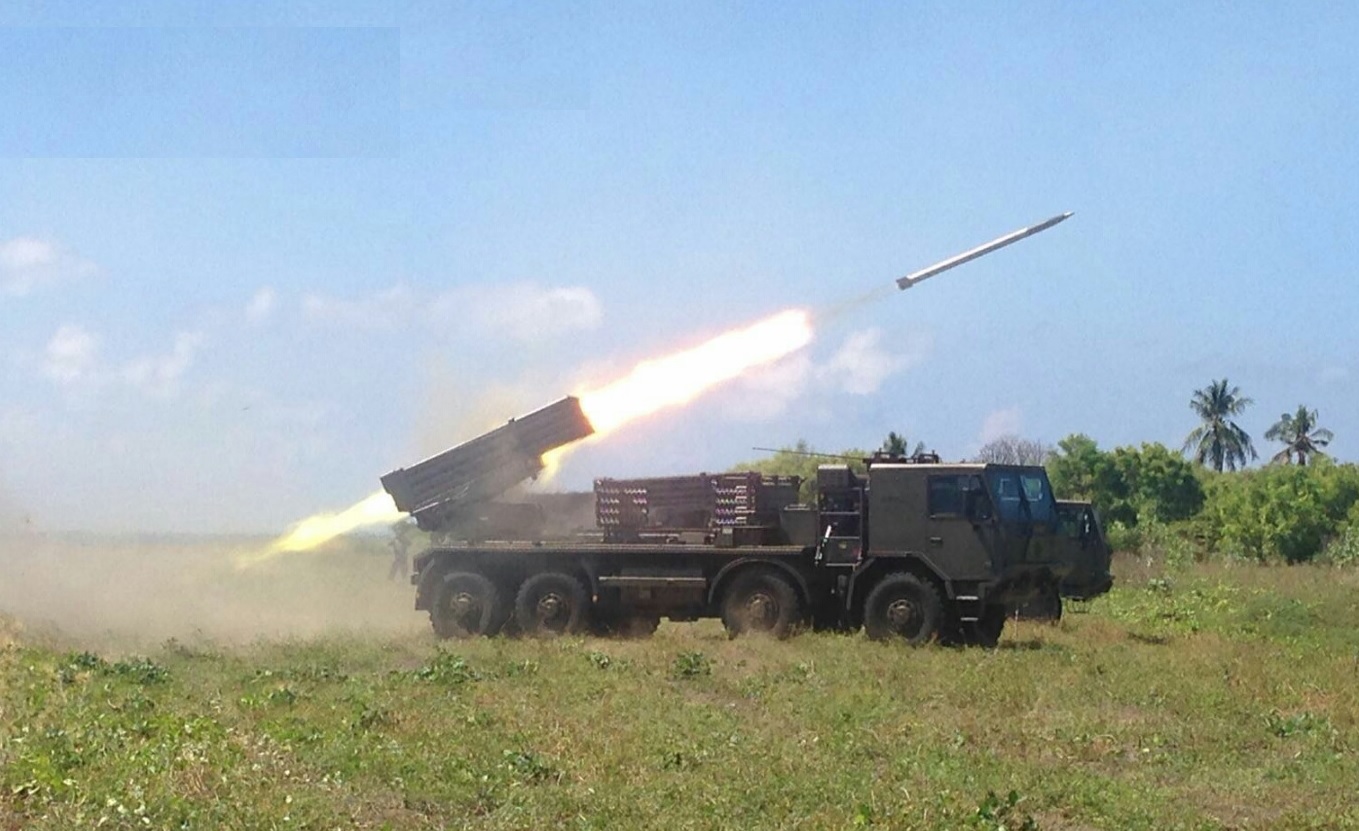 03
RM-70 VAMPIRE
Multiple-launch rocket system
About company
Experienced in defence

industry market
The CZECH DEFENCE SYSTEMS a.s. is a company operating worldwide in the field of military hardware. We have been active in the defence industry market since 2011 with our core principles being timely delivery of high quality products, customer full-service and well available aftersales support.
Our portfolio spans the arms, weapon systems, ammunition, and wheeled and tracked military vehicles to which we provide complex hardware service - spare parts, overhaul and modernization packs.
Military Hardware 
Special Equipment
Weapons and Ammunition
New equipment delivery
Repairs and modernization
Full Service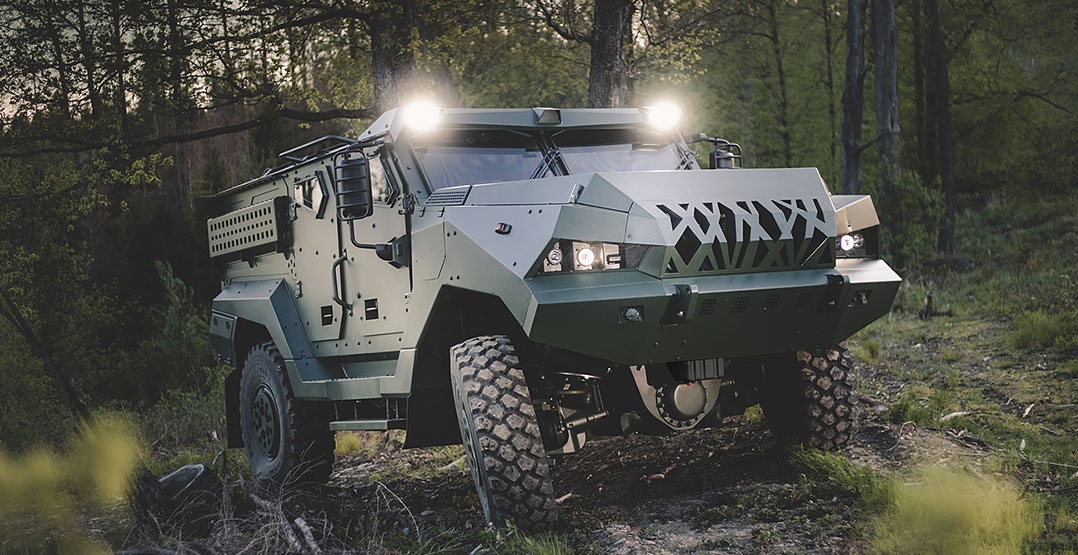 Military Vehicles
Our company provides military technic as tanks, armoured personnel carriers, infantry combat vehicles and armoured engineering vehicles.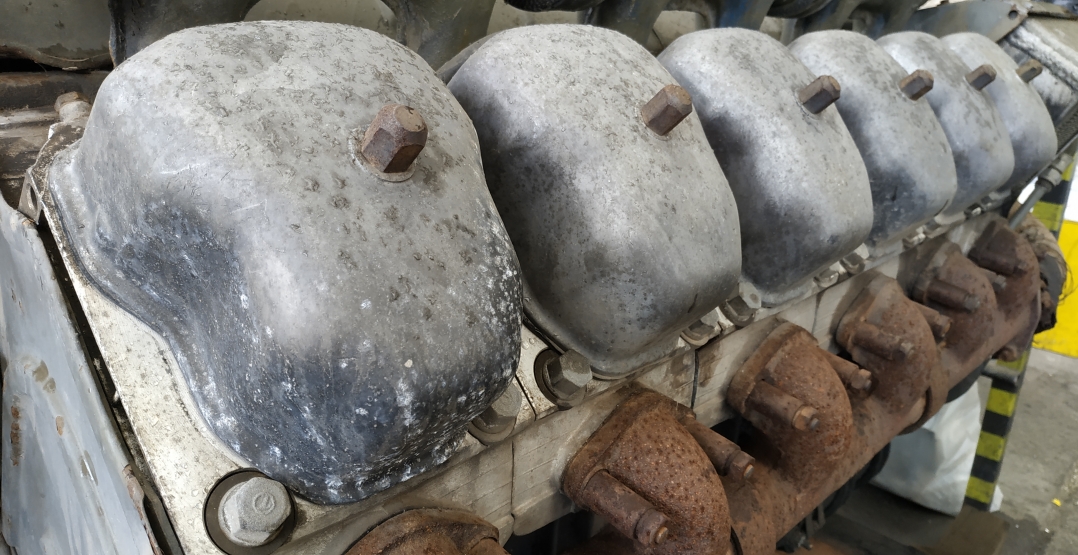 Life-cycle Support
We provide our customers with after sales support, directly or via third parties, not only in order to secure our contractual obligations, but to allow for a long-term usage by military and civilian forces. For certain equipment we also offer modernization and upgrades for prolonging life of the equipment even more.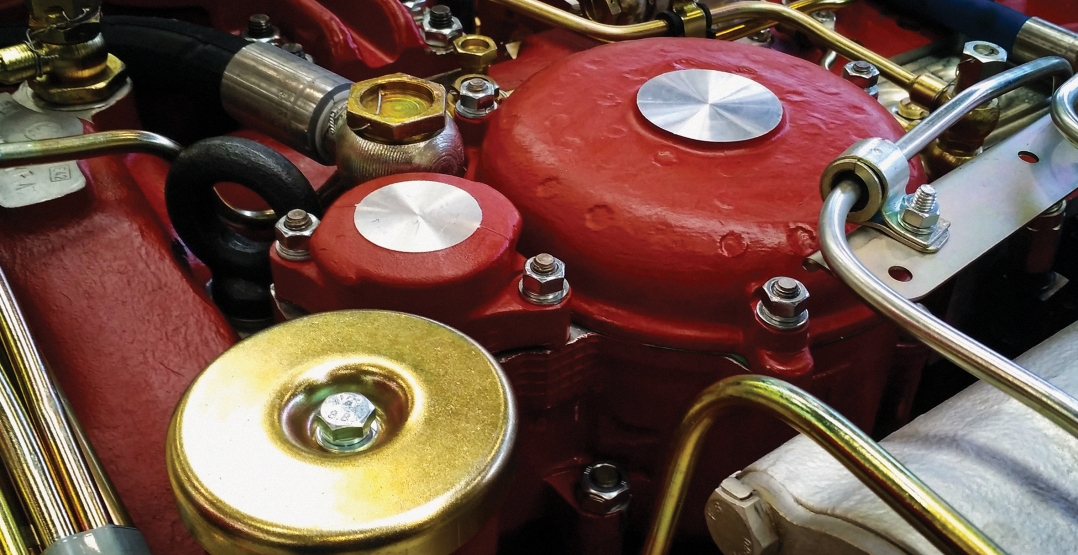 Spare Parts
We supply spare parts for military goods in an extensive range. At our disposal we have warehouses with 100,000+ items of spare parts and accessories for the different types of military vechicles and arms. We also produce wide range of spare parts and thanks to continuous quality control we are able to guarantee the top reliability of all supplied spare parts.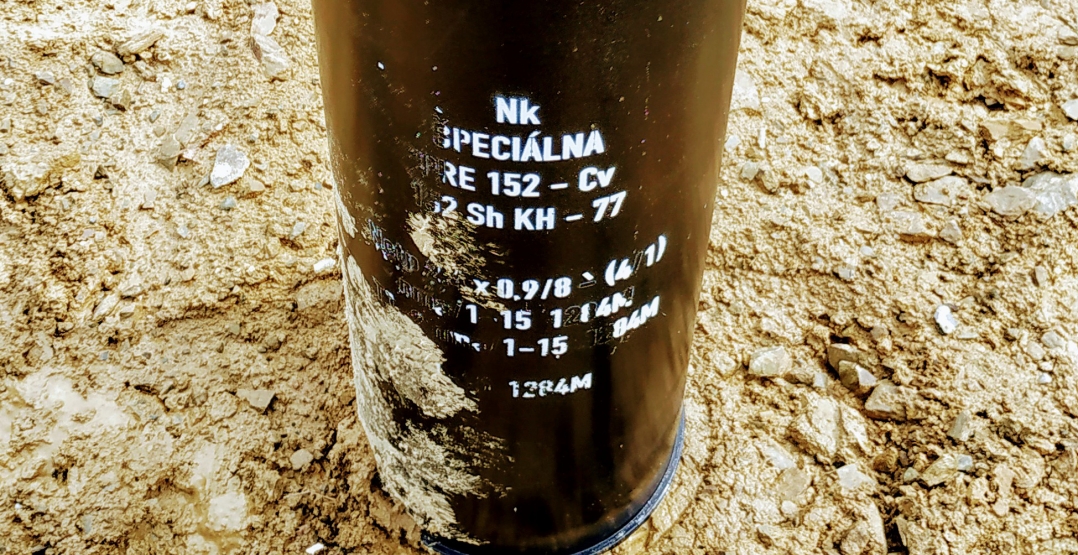 Guns, Ammunition, Ordnance
We supply handguns, machine guns, large caliber guns and weapon systems as well as ammunition and other military equipment.